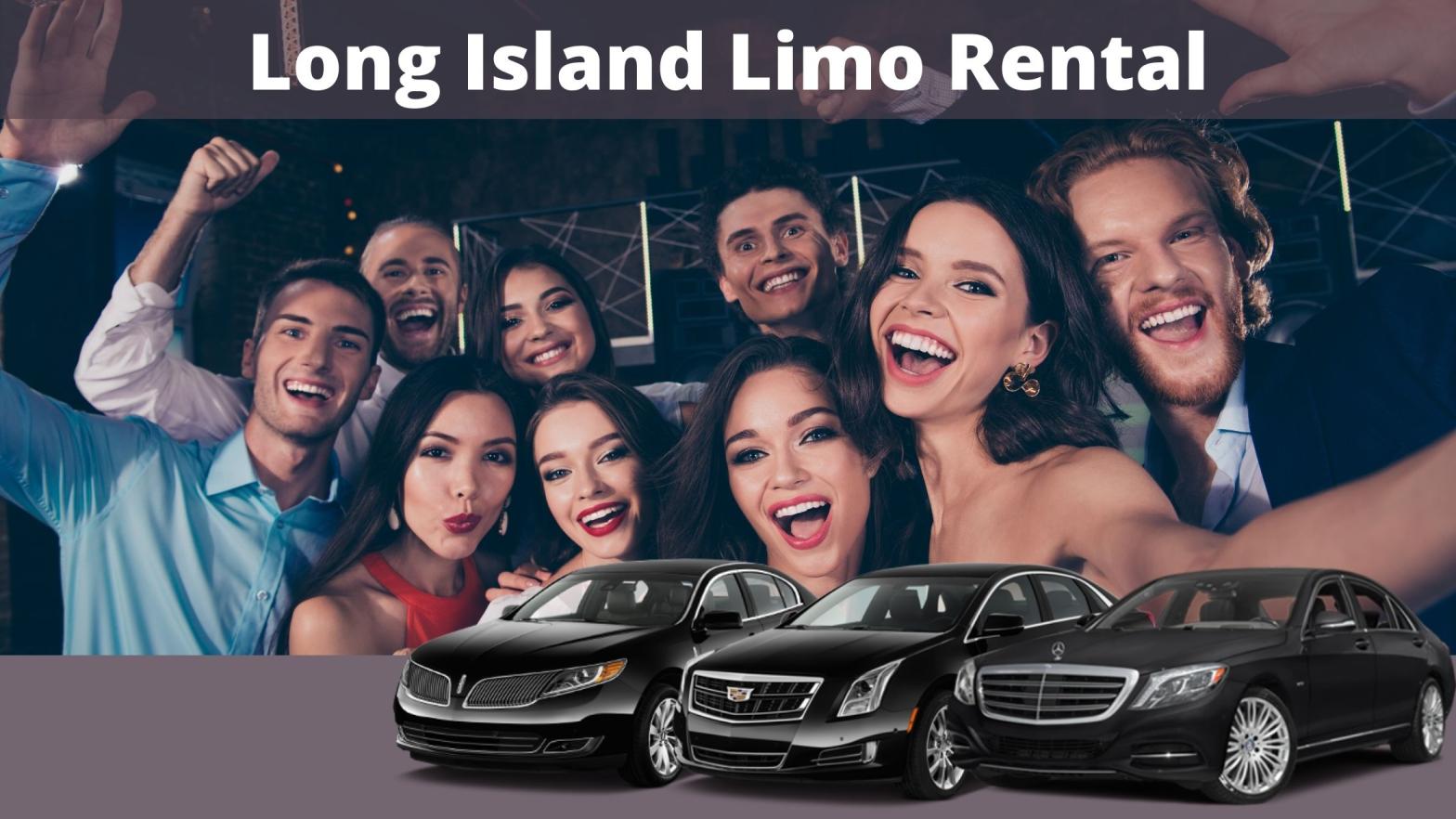 Prom Limo Service in Long Island
We offer bespoke prom limo service on Long Island. You can trust us for the transportation arrangement for your Junior Prom, Senior Prom, or Graduation party in Long Island. Our service is available across Long Island and its environment. 
You can hire our service in Manhattan NY, New York City, Queens NY, Bronx NY, or Brooklyn NY. We are also available across Suffolk County and Nassau County. 
Our prom night limo is also available for your after-party event. With us, you are assured of a pleasant and memorable transportation experience on your prom day.
How much is Prom Limo Service in Long Island?
The pricing for prom limo service in Long Island is determined by different factors. Your choice of vehicle, the number of passengers, the duration of use, and the complementary features that you want will add up to the cost. 
The cost also depends on whether you are using the limo for a junior prom or senior prom. The season will also contribute to the specific cost that you are charged for using our limo service. 
However, you can pay as low as $300 for a 3-passenger capacity Chrysler 300 Sedan for six hours. If you want to use the prom limo service in Long Island for a longer period, you should expect to pay more for the service. 
You can talk to us and let us customize your hourly limo rental in Long Island to suit your budget.
Should I use a Limo for Homecoming in Long Island?
Limo is an ideal choice for individuals going to homecoming. Riding in a luxurious limo lets you show up in style. Although it may be a little pricier than a regular cab, it offers more room to accommodate your friends. 
You and your friends can split the price to make it more affordable for you. You can also choose a party bus rental in Long Island if you want to travel with more friends to your homecoming event.
What types of Prom Limo Service in Long Island can I Hire?
Whether you are looking for a stylish limo for a prom or a party bus rental, you can trust Long Island Limo Rental to make it available to you. We have various vehicles that you can choose from. They include Cadillac limousines, Mercedes limousines, and Lincoln limousines. 
You can also explore our SUV limousines, such as Hummer limousines, Escalade limousines, Expedition limousines, and more.
If you want something larger to accommodate a group, our party bus rentals are designed for this purpose. Everything you need to arrive at your prom glamorously is available at Long Island Limo Rental.
Do I need to Book my Prom Limo Rental in Long Island in Advance?
We recommend that you start looking for your Long Island prom limo rental very early. This will ensure you have everything planned before your event. At Long Island Limo Rental, we offer a range of vehicles to offer an exceptional experience. 
Since the prom season is almost here, we think you should contact us right now to reserve your ride. This will ensure that you avoid the rush at the eleventh hour. It will also ensure that you get your preferred ride. 
Hire Limo Service Suffolk County
Long Island Limo Rental is known for delivering exceptional services always. When you need a bespoke prom limo service in Long Island, we are the company to talk to. Our limo service in Suffolk County is affordable and delivers great value for money. 
Whether you are looking for a limo rental for up to 6 passengers or 12 passengers, or you want a party bus rental that can accommodate up to 29 passengers, Long Island Limo Rental has got you covered. 
All you have to do is get in touch with our reservation specialists and we will take care of the rest. Trust us to deliver an exceptional Long Island limo experience to you and your riding partners.