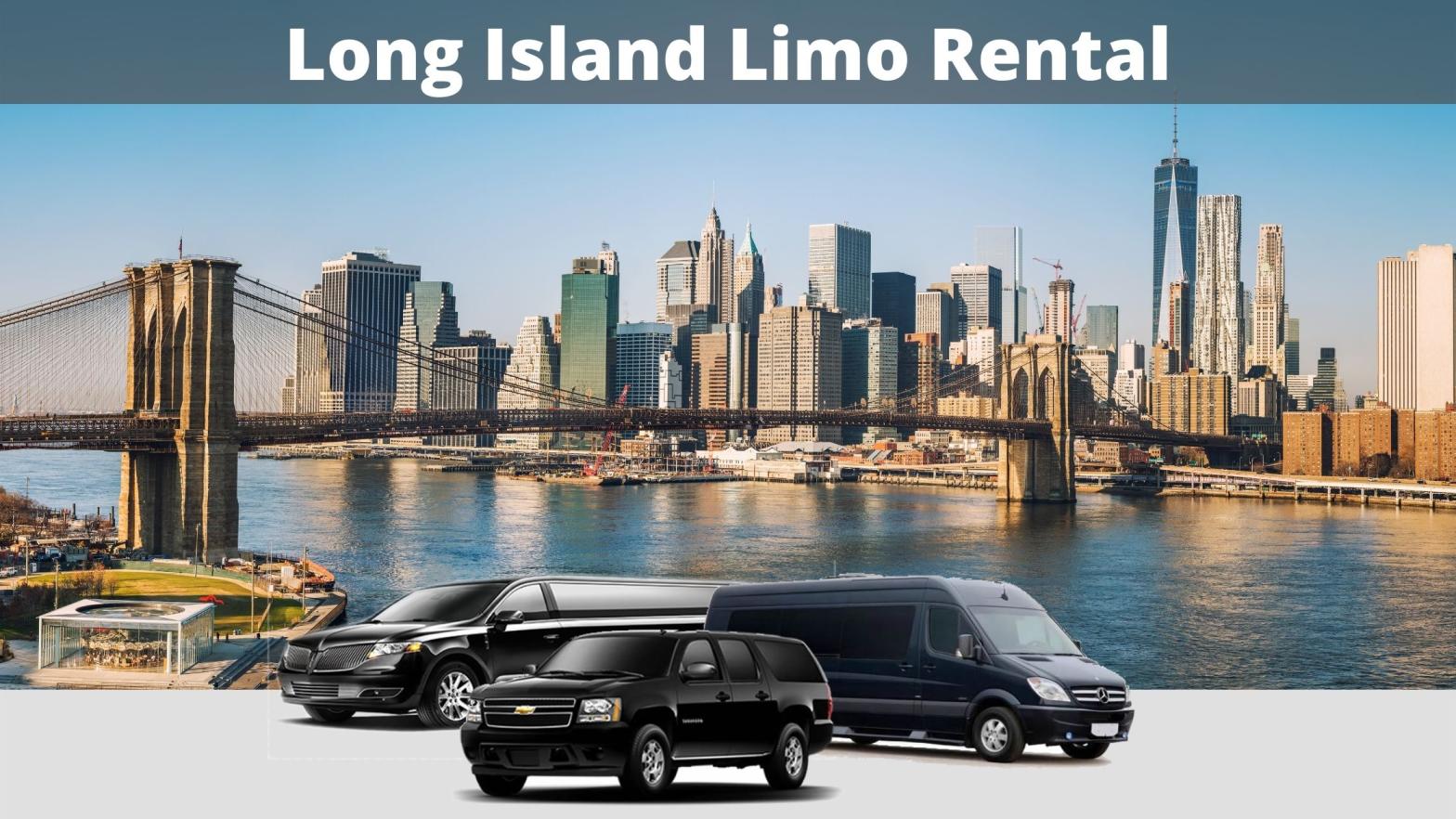 Long Island Wine Tour Packages with Hotel
If you are looking for a great way to relax and unwind or catch up on some quality time with your loved ones, what better way to do it than to tour the beautiful Long Island vineyards and wineries. A getaway to the wineries is surely very much tempting and alluring to all. So why not add to the excitement and spice it up with a touch of class and elegance by opting in for a Limousine from Long Island Limo Rental Services. Revel and bask in the scenic beauty of the classic Long Island Vineyards and wineries while lounging in style at a fancy limousine that would make you feel no less than the elite royals.
Why Should You Use a Limousine Rental Company for Wine Tours?
A tour to the luscious and beautiful vineyards and wineries of Long Island wouldn't be complete if you did not hire the best limousine rental service in town. In case you're still of two minds as to whether or not you should be using the services of a Limousine Rental company for your wine tours, keep reading to get a better insight as to why a Limousine rental company is a must-have on your wine tours. 
1. Safety
Drinking and Driving is a big No-No. So, if you happen to be the driver on the wine tour, then you might have to cut short your fun by saying no to wine tasting along the way. By opting in for a limousine rental company you can sit back and relax without having a thought for your safety and security and of course, you are free to drink to your heart's content as you will never have to worry about finding yourself home.
2. Comfort
Limousines are just what you need to stay comfy and cozy while on your wine tour. And yes, who wouldn't prefer a limousine over a regular vehicle as far as comfort is concerned. Limousines are spacious with sufficient legroom and also have got plenty of space to the house a bunch of people as well as all your purchases along the way. Travel in the lap of comfort and luxury with the prestigious and fancy limousines offered by Long Island Limo Rental Services.
3. Convenience
Traveling on your own may seem adventurous and bold but you have to admit that traveling on a limousine with a chauffeur and a personal concierge is ultra-convenient. You no longer have to worry about making it back to the hotel in time or arranging for any other impromptu stops along the way. If you want to arrange for a roadside picnic or check out a fine dining restaurant along the way, you can leave all those tasks to your personal concierge to take care of. With a great limousine, comes greater convenience so why not pick a limousine service for all your wine tours.
Which Occasions Do Long Island Limousine Rental Services Cater to?
Going on wine tours needs no special occasion but in case you're wondering when to get all set for wine touring the elite and stylish way, here's a few occasions where renting out a limousine would make the trip extra special and memorable. 
2. Bachelorette Parties
4. Honeymoon Trips
5. Team Building Activities
6. Day Outing and Trips 
7. Romantic Getaways and Dates
8. Reunions
9. Surprise Parties
10. Corporate Outings
And the list goes on…
Regardless of whether it is a special occasion or just another regular day, you can always count on Long Island Limousine Rental Services to add a dash of glint and glamour to make it a day that you would cherish in the years to come.
What Are the Popular Wineries and Hotels That You Could Visit in Long Island?
Wine Tours in a limousine speaks of grandeur and elegance but that is not all, your wine tour will be incomplete if you do not stop to take a visit to the popular wineries and hotels. Check out this list of the most exclusive and popular wineries and hotels that are definitely worth dropping by during your wine tour in Long Island.
1. The Inn and Spa at East Wind
2. Shinn Estate Vineyards and Farmhouse
3. Hilton Garden Inn Riverhead
4. The Lenz Winery
5. Castello di Borghese Vineyard & Winery
6. The Old Field Vineyards
7. Hotel Indigo
8. Shorewood Inn
9. Lieb Family Cellars
10. Bedell Cellars
Why Choose Long Island Limo Rental for your Wine Tour in Long Island, NY?
Wine Touring on a Limousine definitely adds to the class, glamour and excitement of the trip so it is up to you to ensure that this wine tour will go as smooth as planned. Long Island Limousine Rental Services is perfect for all your wine touring needs and here is why Long Island Limousine Rental Service beats them all:
1. Upholds a good reputation in the Limousine Rental Business
2. Has a wide variety of limousines to choose from depending on the event, passenger count and your preferences
3. Offers the finest wine tour packages that guarantees an exciting and unforgettable experience
4. Access to the latest Limousines that come with top-notch facilities and luxury furnishings
5. Prioritizes customer safety and security
6. Highly skilled and experienced chauffeurs and personal concierges at your beck and call
7. Flexible and easy bookings to suit your schedule
8. Open and accommodative onwards special requests from customers
9. Dedicated, punctual and committed to delivering an excellent service