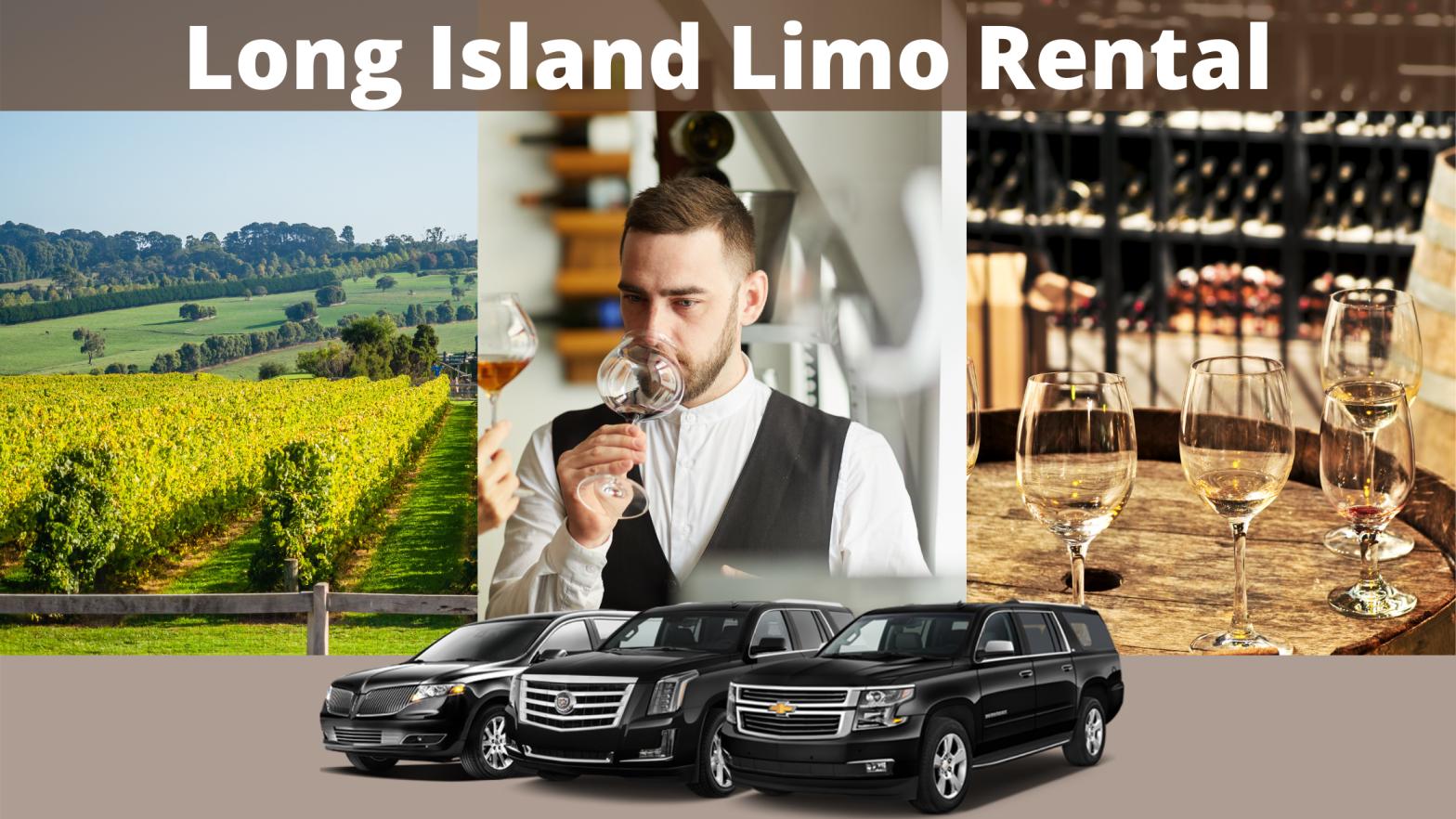 Long Island Wine Tasting Tours from Suffolk County
Whether you are a wine connoisseur or you just love the fun that comes with Wine Tasting Tours from Suffolk County, Long Island, you can satisfy your thirst in Suffolk County. Most vineyards and wineries in Long Island are located on the South Fork and North Fork of Long Island. 
If you are planning Long Island wine tasting tours from Suffolk County, you should consider one to two hours of road travel to the vineyards. As you may already have known, it is not recommended that you drive when going on a wine tour. 
Moreover, why do you have to drive when you can choose professional Long Island wine tours with transportation? At Long Island Limo Rental, we offer exceptional service that will make your wine tour as memorable and exciting as you can ever imagine.
How Much Does a Long Island Wine Tasting Tours from Suffolk County Tour Cost?
The cost of a Long Island wine tour depends on several factors, including your pickup location, vehicle option, size of the wine tour group, and lunch option, among others. Since we are talking about Long Island wine tours packages with limo rides, the price options will differ from driving your car or a cab to the wineries. 
For wine tour limo packages, the specific package that a customer chooses will determine the amount they will be required to pay. The good news is that you can choose a package that fits your budget, ranging from economical, better, and premium packages. 
On average, the cost can range from $85 for Long Island wine tours for 2 and can increase based on the number of passengers and the wine tour package.
What is the Best Long Island Wine?
Long Island has some amazingly delicious wines that you can try out when you go on wine tasting Suffolk County. It is difficult to isolate a single wine as the best on the island. 
However, based on statistics, there are a couple of wines that have made it to the list of best wines in Long Island. These are Chardonnay, Merlot, Bordeaux Blend Red, Chardonnay – Pinot Noir, and Cabernet Franc.
How Many Wineries are in Long Island?
Long Island wineries and vineyards have made it to the list of popular wineries in the world. According to reports, Long Island produces more than 500,000 cases of wines per annum, making it the third-largest wine-producing destination in America. 
The East End of the Island is a top region for great wines and currently, there are over ninety wineries and more are being added regularly.
Where Should I stay in Long Island Wineries?
When going on a wine tour, it is a smart choice to choose a package that comes with hotel accommodation. This will give you more time to explore the wineries and you can enjoy a luxurious night after the exciting day. When you choose one of the Long Island wine tour packages with hotel, some hotels that you may consider include:
Residence Inn by Marriott Long Island

Holiday Inn Express

East Wind Long Island

Rose Hill Vineyards & Inn

Four Seasons Hotel New York, etc.
Where are the Vineyards in Long Island?
Vineyards are scattered around the North Fork, South Fork, and the East End in general are the top locations for vineyards in Long Island. These are also the locations where you can enjoy some amazing Long Island wine tours with transportation in the county.
North Fork Winery Bed and Breakfast
Some of the wineries and vineyards in North Fork offer bed and breakfast services, which means you can plan romantic Long Island wine tours for 2 for the weekend. Some wineries that offer this service include Sannino Vineyards, Shinn Estate Vineyards, and Diliberto Winery.