Valentine's Day Limo Service Long Island & NYC 2021
Best Valentine's Date Idea – Hamptons limo rental for valentine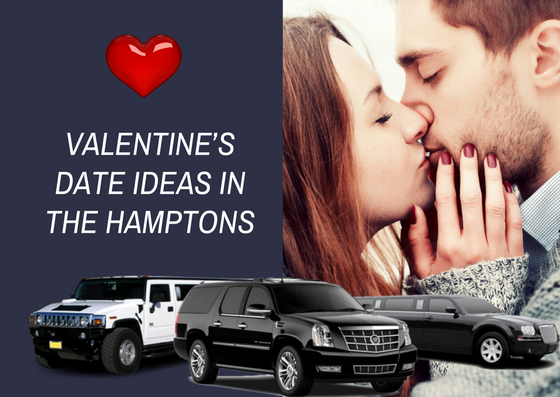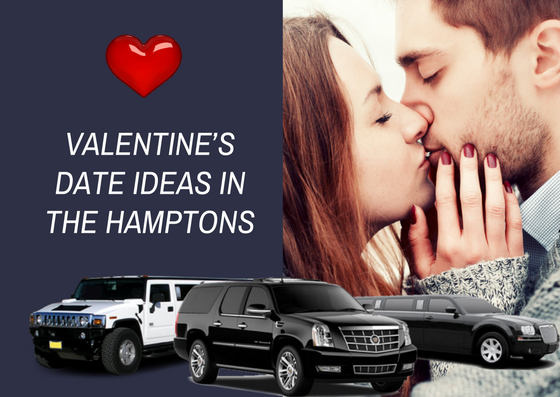 Every lover looks forward to Valentine's Day Limo Service. It is not just an ordinary day. Valentine's Day Limo Service is here for you. It is a day to express love in the most romantic ways.
It is not too early to start preparing for the coming Valentine's Day. As a matter of fact, it is better to start planning early so as to have enough time to put together the most romantic date with your love. The first thing you need to know is that no romantic getaway or outing is complete without an exotic limousine. This is why we recommend that you use Hamptons limo rental for valentine to wow your love. To have the most memorable valentine's date ever, we have put together some romantic ideas that will strengthen and deepen the love in your relationship.
First and foremost, you can skip the movies this year. It has become the norm for lovers to hang out at the movies year in year out on valentine's date. Come to think of it, do you really think your better half doesn't deserve something more romantic? By the way, who would prefer spending a few hours watching a scripted story while sipping a bottle of Coke and munching on popcorn on Valentine's Day? You can be sure that there is no one! Instead of settling for the movies, why not explore some other creative ways of giving the love of your life the best time during the lovers' day. Even if you are short of ideas, you can opt for Valentine's Day limo service and take your love round the city of Hamptons to enjoy the view of the city.
So, let us take a detailed look at some of the exciting and romantic things you can do in Hamptons for your next valentine's date.
Indulge in Wine Tasting and Chocolate with Limo Hire on Valentine's Day
Wine is synonymous to love. So how best to express your love if not by taking your better half on a romantic date where you can indulge in wine tasting while you eat your fill of chocolate. There are many wineries in and around the Hamptons where you can explore and enjoy the winery scenery. At Long Island Limo Rental, we know some of the best wineries in the area. All you have to do is contact us for your limo hire on Valentine's Day and we will take you to all the beautiful wineries in the city. So why not enjoy some amazing treats with the love of your life while you enjoy the breathtaking view at the back of a chauffeur driven exquisite limo on Valentine's Day.
If you want to take your date beyond a couple of hours wine tasting trip, you can plan an all day wine tour. Long Island is the perfect place to enjoy the best of wine tour. So why not make the choice and we will be delighted to take you round at least three different special wineries on the Island. Many of the wineries on the Island understand the importance of Valentine's Day and its association with wine. They therefore go all out to prepare specially for wine tours on this special day. So as you visit the wineries with your love, you get to enjoy beautiful live music and some nice discounts on bottles of wines if you choose to purchase from the wineries. We promise you an experience you will never forget in a very long while with our Valentine's Day limo service.
Go on a mini Vacation in a Limo Rental for Valentine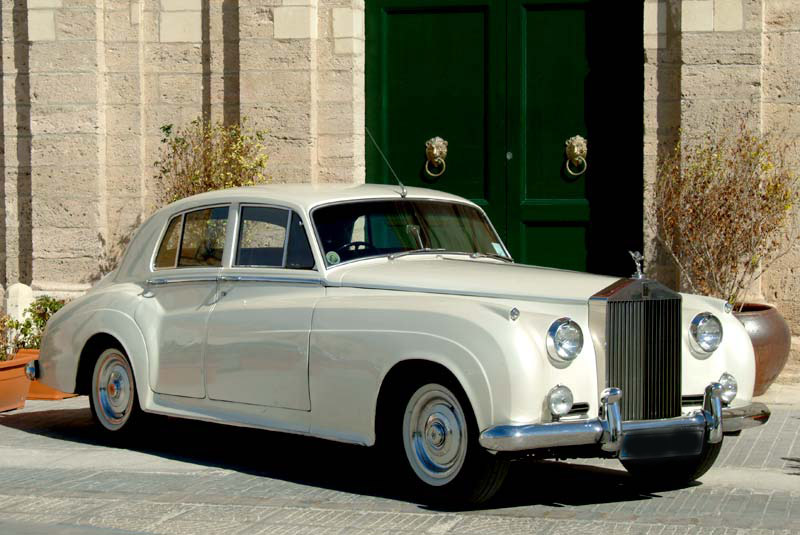 Nothing feels as beautiful as a romantic getaway with your lover. The perfect way to go about this is to surprise your love with the getaway. You can plan for a romantic weekend getaway to treat them like a royalty that they really are. You can choose to travel out of the city for your weekend together and you can opt for a nice and cozy hotel in the Hamptons. If you are planning to travel out of the city for your romantic getaway, we will be delighted to arrange your airport limousine drop off. Start the romantic mini-vacation in grand style with an exotic limo ride to the airport. You can be certain that your better half will never forget the exceptional treatment. If you are planning your getaway in the city also, you can rely on us to take care of all your transportation needs. So why not check out our Valentine's Day limo packages for your getaway moments.
Relieve your stress together at a Spa with Valentine's Day Limo Rental
Valentine's Day is the right time to take out time together to spend some beautiful moments together at the spa. There are some nice and cozy spars in New York that offer special treat to couples during the Valentine's Day. You can get an exclusive side-by-side massage for couple at an exquisite suite. Both of you get to be pampered and treated to romantic chocolate truffles with complimentary champagne. Imagine lying with your love on the massaging table and having the masseur give both of you a beautiful massage. It is definitely a great way to relieve the pent up stress. How do you get to the spa of your choice? Of course, you won't think of going in a taxi or train, right? The perfect choice you need to opt for is Valentine's Day limo. There are different packages that you can access when you make your reservation with Long Island Limo Rental.
Ride in Valentine's Day Limo to enjoy a Romantic 3-Course Dinner
You can plan a romantic date at one of the finest diners in the city. At Long Island Limo Rental, we will be pleased to arrange the perfect Valentine's Day limo rental that will take you to your preferred dining location. You can enjoy some of the best meals as you celebrate your love.
At Long Island Limo Rental, you can trust us to give you the best service to complement your Valentine's Day plan. We look forward to your call. Make it a date to call us today and we assure you of a service like no other.