Wedding Limo Service in Long Island, New York Ideas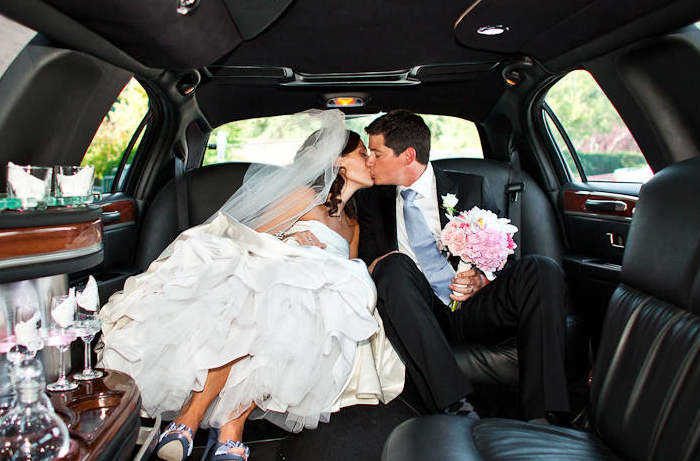 Planning a wedding is usually fun, exciting and interesting, and of course, stressful and overwhelming. Even with a wedding planner, there are still so many things the couple need to take care of. At this point, it should me mentioned that leaving your transportation to your planner might not be a good idea. Try to make the decision yourself. For your perfect transportation arrangement, an exquisite Wedding Limo Service in Long Island, New York is highly recommended. Ideally, wedding plans should span about 12 months. There is so much to plan for; hotel rooms for guests, transportation arrangement, dinner options, wedding playlist, wedding venues, wedding reception venues, and the list goes on and on. Without good planning, the smallest item can disrupt the big things. That is why it is extremely important that you have a wedding checklist to be able to know what and what you need to do per time.
Important Wedding Checklist by Months and Wedding Limo Service in Long Island, New York Ideas
Between the 12th and 9th Month
Put together a wedding budget. Your budget will determine whether you are having a small cosy wedding or a big wedding.
Develop your wedding guest list. Start putting together your guest list.
Set your wedding date. This is very important because all other wedding plans depend on your wedding date.
Choose your wedding party venue. Your wedding venue must be big enough for the number of guests you are expecting. At this stage, you have to consider wedding limo packages for you and your guests.
Search for all your wedding vendors; bands, caterers, photographers, and florists. You can talk to friends, and check online.
Organize an engagement party. Be sure to invite your engagement party guests for your wedding also.
8th – 9th Month
Start hiring your vendors. Hire your videographer and photographer. You might want to use your pre-wedding shoot as a test run for quality check.
Your entertainment crew must be hired at this stage. Caterers, florists and other wedding vendors should be contacted and hired during this period. Your wedding colours should be picked at this time and you need to start shopping for your wedding dress.
7th – 6th Month
Wedding notifications dispatch. You can use Wedding Limo Service in Long Island, New York for this service
Go ahead and purchase your wedding dress and the bridesmaid dresses
Set out time for cake reviews and testing
Book hotels for your guests, if you are expecting out of town guests.
4th – 5th Month
Check out the groom's men attire. Be sure to align this with your wedding theme
Very important; make your honeymoon reservations
Arrange for your dinner rehearsal dinner menu and venue. You might want to check classic cars rentals for wedding for your transportation to the venue
3rd – 2nd Month
Purchase the wedding accessories for both the bride and the groom.
Send out your wedding invite. To make it classy, check out wedding limo service near me to help with the dispatch.
Cross check and be sure that you have ordered all bridal party clothing.
Make up your mind on transportation. If you are still not sure, try to check wedding day transportation ideas on Google to make the task easy for you.
2nd – 1st Month
Amend and finalize every details about your wedding programs
If you are writing your vows, put your pen to paper.
Do all the necessary fittings on your dress and don't forget your bridesmaids too.
Reconfirm all wedding party itinerary and choose a guest book.
Sit with your photographer and give a list of must-take photos
Book Wedding Limo Service Long Island, New York for your out of town guests
Under 1 Month
Put final touches to your plan
Do anything that will make you happy
Go for your marriage license and do all the paperwork with regards to your name change.
Your wedding is your great day. Enjoy it with an exotic ride from Long Island Limo Rental New York. Call us today to make bookings for your Wedding Limo Service Long Island, New York