Top 5 International Travelling Tips for First Time Traveler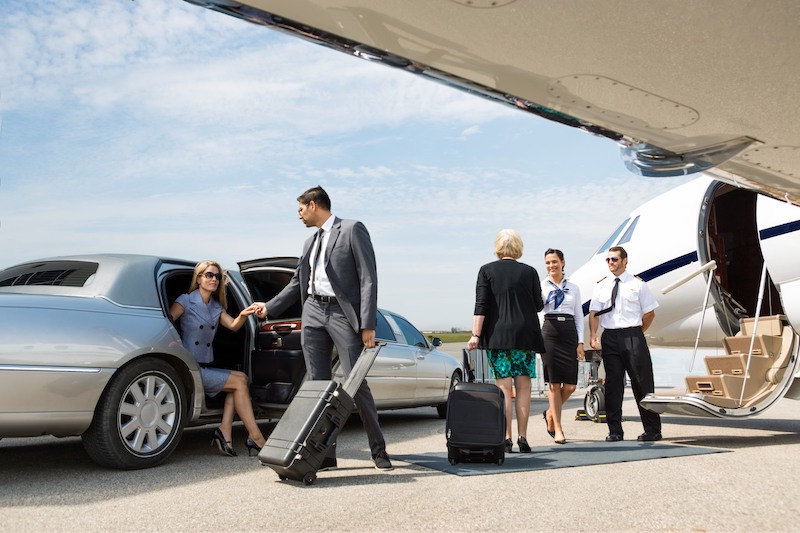 So it is your first time traveling internationally and you are a bit anxious about everything. Well, it is normal to be anxious about your first trip but you will worry less if you have everything well prepared before you leave your comfort zone. In this guide, we will look at some tips that will make your international trip less stressful and more enjoyable. And if you are traveling to New York City, you can trust us with all your transportation arrangement from airport pickup to all the destinations you would love to visit. Our Limo Service NYC is always at your service. Let us check out the tips to help you prepare well ahead.
Be Health and Security Conscious
Before you embark on your international trip, it is important to check with your doctor and get all the vaccinations required. Also, get all your essential prescriptions. You should check with your insurance carrier to see if your health insurance policy covers overseas emergencies. If it does not, you might want to consider including the additional coverage. Additionally, leave a copy of your passport with someone you trust and register with your embassy. This will help the government of your country gets you to safety in case there is any issue in the country you are traveling to. If your trip is to New York City, we will be waiting to provide you with an excellent Stretch limo service NYC for a luxurious ride all through your stay in the city.
Before leaving your country, try checking out the money conversion so that you have a good idea of what the conversion rate is. Also check to see if your credit card will function in the country you are going. You should also make sure you always hold local cash because you may not be able to use your credit card everywhere, especially on buses and trains. If you need cash, go to the ATM or a bank in the country of your visit. Using other sources might be great rip-offs for you. For all your transportation needs in NYC, we are always available to provide you with cheap limo service NYC so you don't have to worry about any rip-off for your transportation in the city.
Do an Extensive Local Research
The best way to do this is to get local guidebooks such as maps, to provide you with details on specific destinations you want to visit. You don't have to wait to buy guide pamphlet at the destination; you can simply download apps before you embark on your journey. You should also purchase the tickets for the different places you want to visit to avoid the lines and get better deals. Another great alternative is to engage best limo service NYC to get you around the different destinations of your choice.
Don't Forget your Electronics
Your charger adapter should be a priority. Take time to check your electronics' voltage to be sure that it is at par with the country you are visiting. You should also activate the global capabilities of your mobile device. Ensure you have everything arranged for your electronic devices. You might also want to bookmark our site to make it easy for you to access our limo prices NYC for all your local trips.
Luggage and Packing
Make sure you don't forget anything. Pack extra clothes in your carry-on luggage in case anything happens to your main luggage. You might also want to consider bringing along small snacks to feed on until you find the perfect food cart or restaurant that offer the food you can eat in the country you are visiting. Remember, wherever you want to visit in New York, our hourly limo rental NYC will be available at your service.