4 Cute Fall Wedding Theme Inspirations
Are you planning your wedding for this fall and you are looking for inspirations to make it a memorable event? Well, we have put together 4 cute fall wedding inspirations that will get you in the wedding planning mood. There are different creative ways you can make your fall wedding exciting and fun. From playful to elegant and anything in between; it is your day and you can choose the theme that best suits you. And when it comes to transportation for your fall well, Long Island Luxury Limo Service is the perfect choice for your day. Below are some wedding themes that you might want to consider for your special day.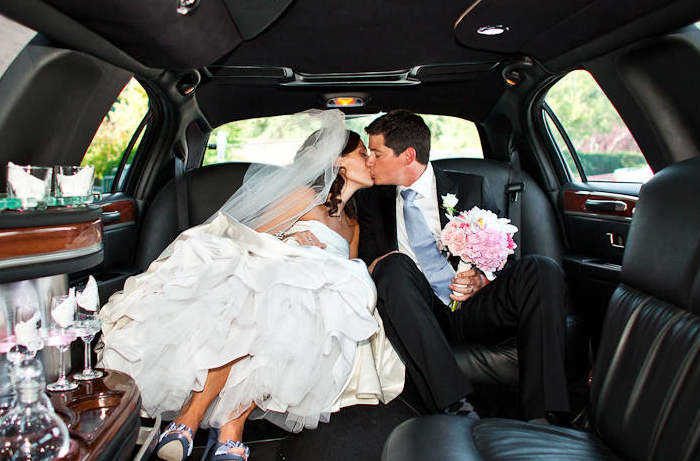 Autumn Leaves Wedding Theme
This seems to be the most famous fall wedding theme. Of course, if you reside in area where you have vibrant and bright fall season, you will definitely have leaves all around. One benefit of this themed wedding is that it is eco-friendly as well as budget-friendly. So you can have a great themed wedding with creating a crisis for the eco-system or digging holes in your bank account. If you are really on low budget, this is a great option to have a classy wedding all within your budget. You might also want to check NYC wedding limo packages for your exquisite wedding transportation.
Back-to-School Themed Wedding
Yes, September is the back-to-school month but hey, who says you cannot have it as the theme for your fall wedding. It is the season of apples and if you are somewhat a traditional person, this is a great theme option for you. Fruits are usually associated with good things and if you believe in myth, you might want to opt for this themed wedding. In addition to the apple, give your wedding some touch of bookish feel. If you are daring and creative, you can have your bridal train in school uniform styled dresses. It brings fun and excitement into the whole picture. A classic wedding stretch limo will be the ideal ride for your wedding transportation if you choose this theme. If you will rather go for an exotic ride, check Long Island Limo Rental for wedding transportation NYC for a great deal.
Halloween Themed Wedding
October is the month for Halloween so why not have a Halloween themed wedding during this fall? It does not have to be the scary, super gory or something like that but you can make it super chic with a blend of red and black colours. These colours are very modern and are becoming very popular for fall wedding theme. Have your décor reflect the Halloween season and like we said, stay away from the cheesy stuff except you are up to it. You must bear in mind however that no matter how great your theme is, you need the perfect ride t complement the setting. So why not check out Wedding Limo Prices NYC and see the perfect ride that will complement your wedding theme.
Harvest Themed Fall Wedding
Autumn is about the harvest season so who says you cannot have harvest themed wedding during the period. From wheat to pumpkin elements infused into the whole décor, you can actually give your wedding that harvest look that will take your guests right into the season. Make your décor reflect the season and give your guests something to talk about long after the wedding.
It all depends on how creative you can get. Fall is a beautiful time to have your wedding so why not have a theme that reflects the season. Do not forget however, that whatever plan you make, your wedding transportation Long Island is very important to complement your wedding plan.
For the perfect wedding limo service NY and the best wedding Limo prices NYC, Long Island Limo Rental is the right provider to contact. Wherever your wedding is taking place, we will be delighted to arrange an exotic ride for you. Call us today to make the reservation for your limo service.