Long Island Night On Town Limo Service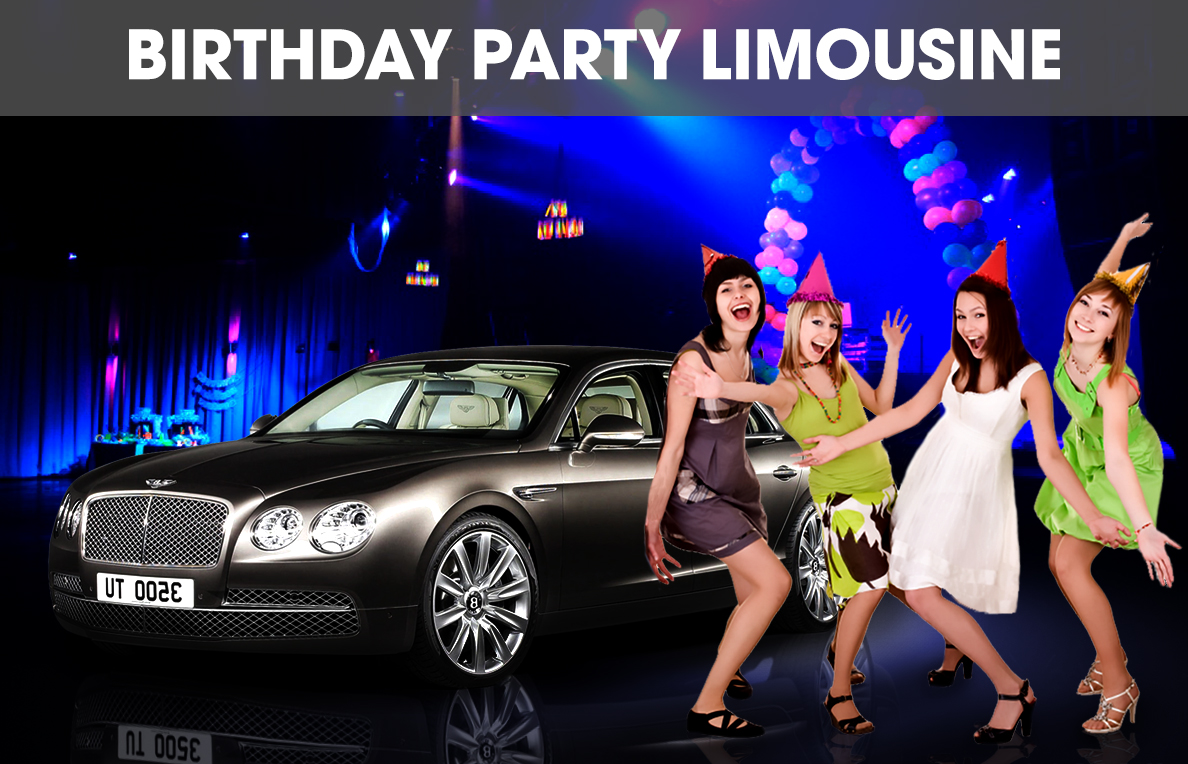 Long Island Night on Town Limo and Party Bus Service
For the sake of your satisfaction, you should hire Long Island Night on Town Limo Service managed by Long Island Limo Rental for faithful and steadfast support. We can carry your entirety things to mollify your craving for great and delight experience where you are able to immerse. The leisure and satisfaction of our guest is our main goal to achieve. Only our chauffeur can guarantee your safety and privacy on the road. Don't allow other people to ruin your first prom night.
Weare sincere to the support we give to our guests. One of the steadfast and consistent solutions you may get is when you rent our fleet services. Our limousine, cars & SUVs, and party buses we present is having highly great feature and well-maintained engine. Turn your usual appearance into a brilliant one through rendering our sedans assistance.
Corporate SUVs
Corporate Town Car
Sedan- Chrysler 300
6-8 Passenger Chrysler 300Black Limo
8 Passenger Black Lincoln Stretch Limo
12 Passenger Ford Expedition Stretch White Limo
14 Passenger Black Ford Passenger Van
14 Passenger White Stretch Hummer White Limo
When it comes to our party bus, we are great to present them in the most valued and first-class features. Everything is visible and available when you see our party buses.
It has huge space
TV
iPod Hook Up
Neat and clean surroundings.
Give yourself an ultimatum to move with pleasant and beautiful limousine. Talk to your friends and convince them to appoint one of our precious and famous limousine around the city. We will not disappoint you in front of your buddies because they will surely agree among your decision on chartering Night on Town Limousine Service. Here are someplace you can arrange your night on town.
LIC Bar
The Stephen Talkhouse
Bowlmor Long Island
Maxwell & Dunne's
Croxley Ales
Night on Town Limo Service in Long Island, NY
Meet your expectation with the satisfaction we can bring in your party. You can lease our support when you have an issue with your plan. We at Long Island Limo Rental recognize that you deserve the best and uppermost Night on Town Limo Service.