Beer Tours Limo & Party Bus in Long Island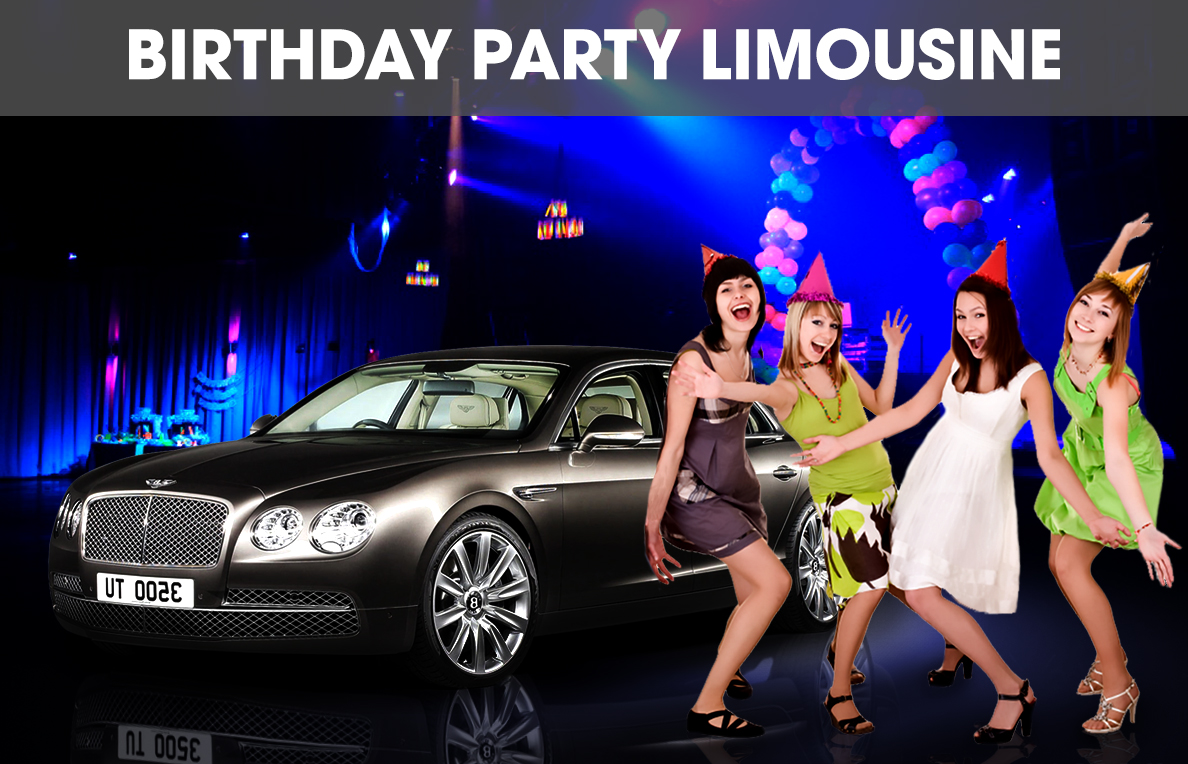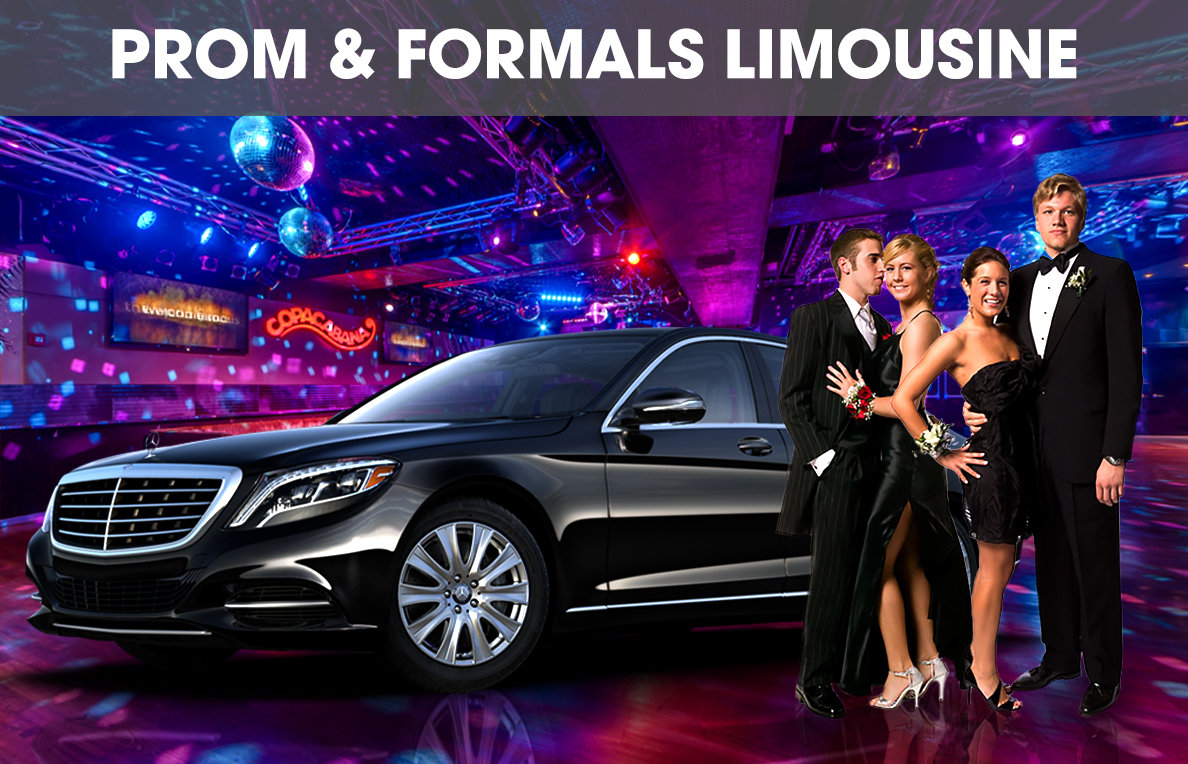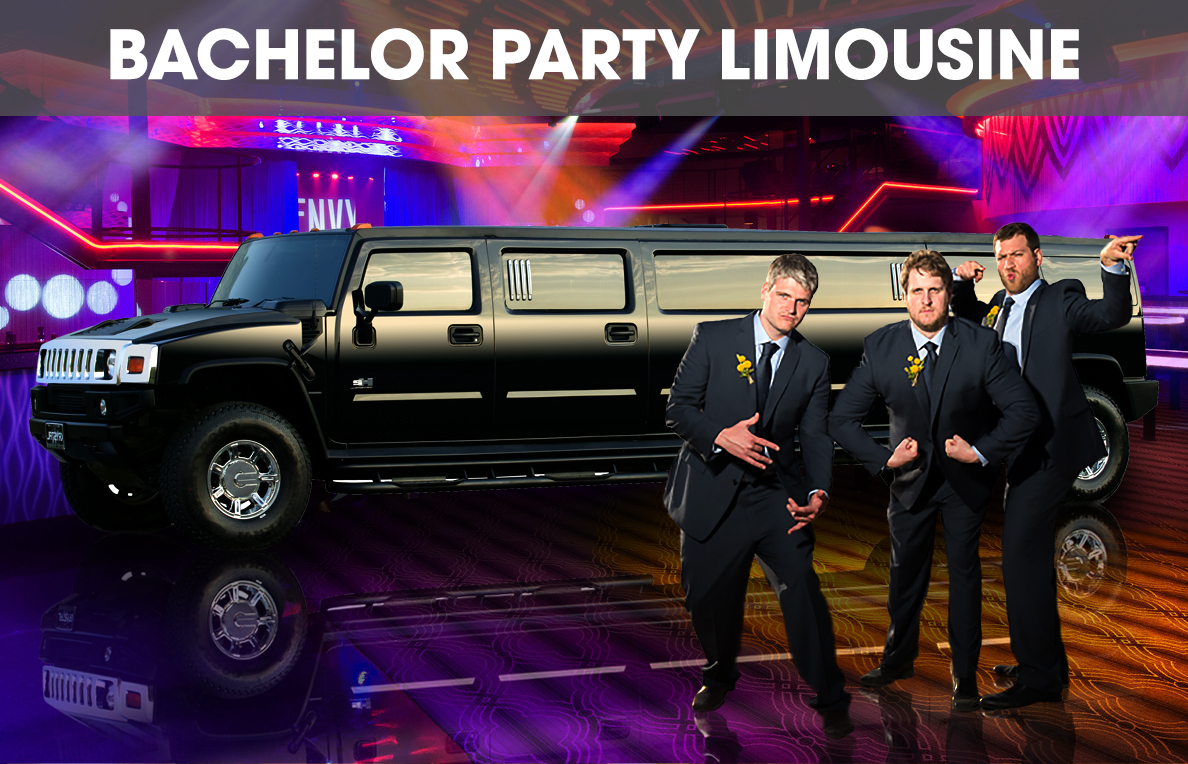 Beer Tours Long Island – Limo, Party Bus Service
If beer is your favorite drink, then it is time to take a Beer Tours Long Island with Long Island Limo Rental. From Long Island to Brooklyn and Riverhead, and across the various points in-between, our professional limo service is your preferred choice for your next organized beer tours. Our limos are fully equipped with state of the art and contemporary features that make your trip a memorable one. Explore our exquisite limos, sedans, SUVs, and limo buses for your Long Island beer tasting. We assure you that it will be an exceptional experience.
Long Island Beer Tasting Tours Limo Service
Long Island is famous for its own small wine country around the east. This is one of the top attractions for this beautiful town. However, in recent years, Long Island has become home to another beverage and the island is welcoming another group of tourists with different taste. Today, Long Island has witnessed the growth of dozens of breweries across Suffolk County and Nassau. These breweries produced a wide range of lagers, stouts, porters, ales, and a host of other delicious and spectacular beers to both local and tourists market. If you would love to join the Long Island wine tour team, rest assured that Long Island Limo Rental will be there to provide an exceptional limo ride for you. Our Long Island Beer Tasting Tour Limo Service is the perfect choice for you.
Limo Wine Tour Long Island
There are numerous microbreweries to choose from and we understand that it can be a tad difficult to make up your mind about where to explore, especially if you are a tourist. However, you don't have to worry. Our Limo Wine Tour Long Island will help you make the best of your visit to the various breweries around. Really, you don't have to settle for just one brewery; there are dozens available in Long Island and you can explore many of them. If you want to be a part of a tour team, our professional chauffeur will be there to provide you with an exceptional Long Island beer bus groupon service. We assure you of an experience of a lifetime.
Long Island Beer Bus Rental
No doubt, our Long Island beer tasting tour may vary depending on the area and breweries in Long Island that you decide to visit. However, you can be certain that we offer only high-quality tours that give you a memorable experience. Every tour we provide comes with world-class features and amenities that offer you exceptional riding experience. Our Long Island Beer Bus Rental is designed to give you the perfect ambiance to enjoy all that the best brewers in the town have to offer you. Our professional chauffeur will ensure you have a memorable ride without any glitch.
Hire Long Island Wine and Brewery Tours Limo
With Long Island Limo Rental, you can have the best of both worlds. We can offer you a package that combines wine tour and beer tour, without any issue. Really, you don't have to go for only beer tasting, you can also explore the rich taste of wine on your tour. In addition to the tasting, you will also see how the beer is being made from scratch. One thing you need to know is that there is a beautiful story behind the cans and bottles of beer and it's definitely a story filled with love and passion. When you are ready to explore this passion, Long Island Limo Rental will be there to arrange the perfect Long Island Wine and Brewery Tours Limo.