1967 White Rolls Royce in Long Island, NY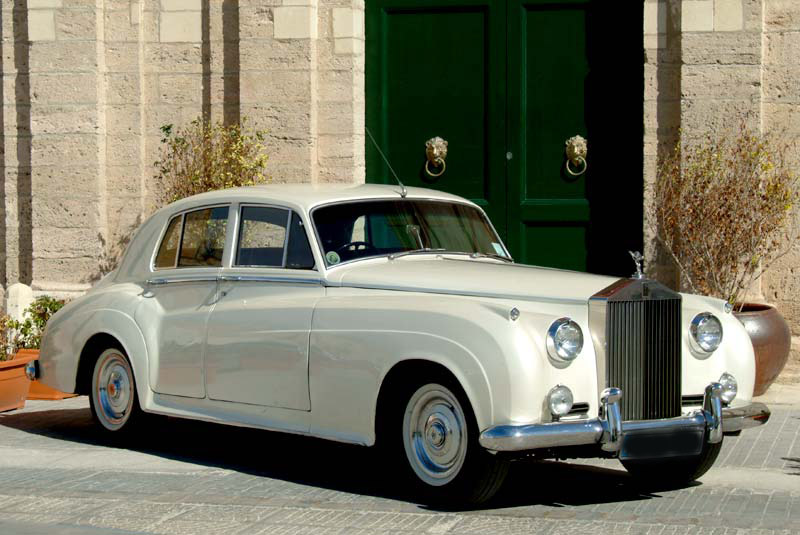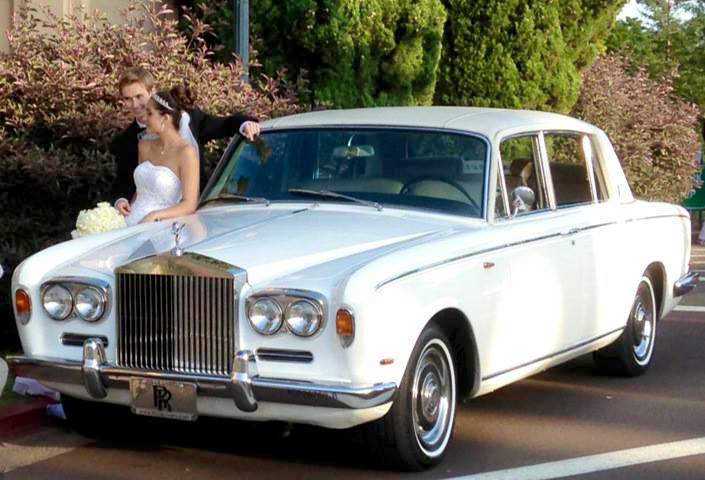 Rent 1967 White Rolls Royce in Long Island, NY
Travel with style in our elegant and sleek prepared by Long Island Limousine Rental. Have fun and enjoy your travels or simply relax while on the road with our excellent original car. We have our team and crews who could assist you with your travels. Our chauffeurs and drivers are trained to be able to serve you to help you experience your transportation and travel in a hassle-free and stress-free kind of way.
We are the best rental service in town. We respect our customers' wants and needs. We strive to give the best services and answer to every request the customers have. We have the 1967 White Rolls Royce which is on its best condition to cater to your special occasions. We can accommodate any occasion you can think of. We give you assistance for that unforgettable experience. Our cars have their very own Television, IPOD docks and DVD/CD players. Our 1967 White Rolls Royce also has a GPRS to help you arrive in your destinations without difficulty. Our Rolls Royce had a Luxurious Design interior that gives comfort to the passengers.
We have a variety of services for any occasion. But also, we always think about our customers so it is always their freedom to give the order to what services they want. We can accommodate anything with the best of the ability of our fleets.
Either you are in town for business or pleasure; you should always go for the one which could give you the best time with comfort and security as a priority. As a leading and well-known transport service, we are accessible to offer our luxury sedans. Our 1967 White Rolls Royce is the best for wedding occasions. It will give you that unforgettable experience for your very special day.
When you are with your family or friends, you can select one of our party buses and limousines. These vehicles can accommodate up to 29 passengers. The interior can be customized according to the customers' preferences. It is equipped with great features which our pass clients appreciated.
Rolls Royce Limo in Long Island for Wedding Celebration
Our services are offered 24/7 when you have that big hurrah moment in the middle of the night. You can book our transport service through our website or by calling our number. We are willing to adjust to what the clients are asking. Rent our 1967 White Rolls Royce now!